At Tread4 Consulting we help businesses both large and small do more business by assisting in automating your business processes, bringing efficiencies to your organization and improving the bottom line.
Tread4 provides traction in business process and performance to boost the bottom line.
Customer Relationship Management (CRM)
Sales tools and tactics need to be utilized in an efficient manner and take advantage of existing technologies to assist in pipeline development and lead generation.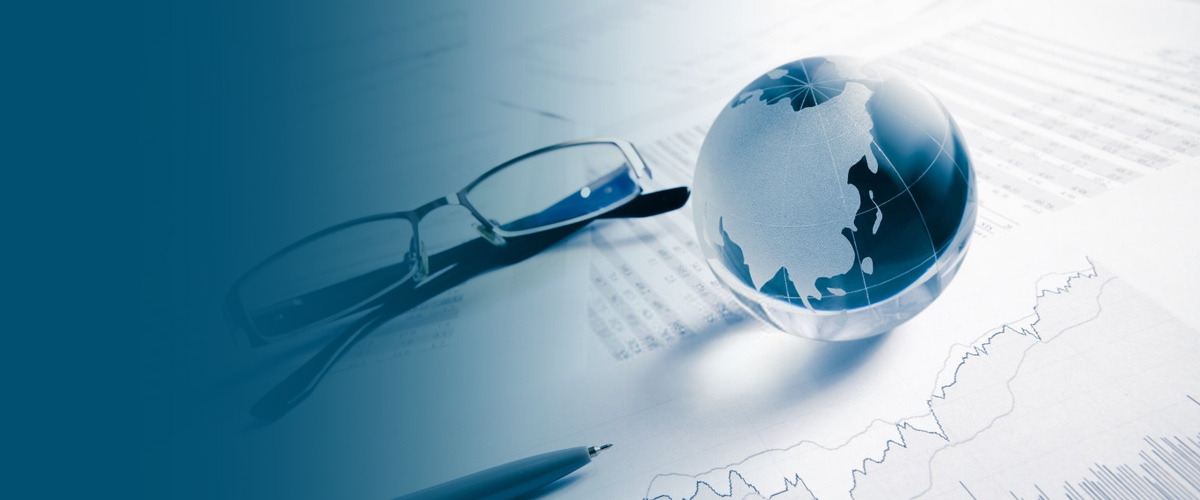 Lead generation
Goal setting
Territory & Account planning
Click Here
Sign up for a free demo
Sales Management
In today's competitive environment and weak economic times, it is imperative to hire the best sales staff and  provide them with the skills and processes they will need to identify, qualify and convert a high percentage of sales opportunities.
TREAD4 is a valuable resource in assisting and supporting our clients to achieve their objectives through our sales training, consulting and customer relationship training including life-cycle management and talent management services.
Understanding your customer in today's competitive markets is a must for businesses. The closer your business is to your customers the faster the growth and satisfaction of your business and your customers.
Our Focus is you! Your success is our success!