Bring Clarity and Sales Growth to Your Business
You and the people you work with went into sales for a reason: you love the excitement of connecting, creating opportunities, and growing as an entrepreneur. But when details start to bog you down, you risk draining not only efficiency, but revenue.
In fact, you may be losing money on every sale without realizing it.
At Tread4 Consulting, we help you do what you do best by assisting in automating your sales processes,
bringing efficiencies to your organization, and improving the bottom line. We help you develop a bird's-eye view so you can focus your vision––and soar.
Tread4 provides traction in business process and performance to boost the bottom line.
Tread 4 Consulting Can Help Your Business Grow Through:
Customer Relationship Management (CRM)
Another hammer in the toolbox won't make a lick of difference if you don't know how to swing it. Tread 4 Consulting helps you and your team choose the right sales tool or CRM and implement the sales best practices that will make a real difference in developing your pipeline.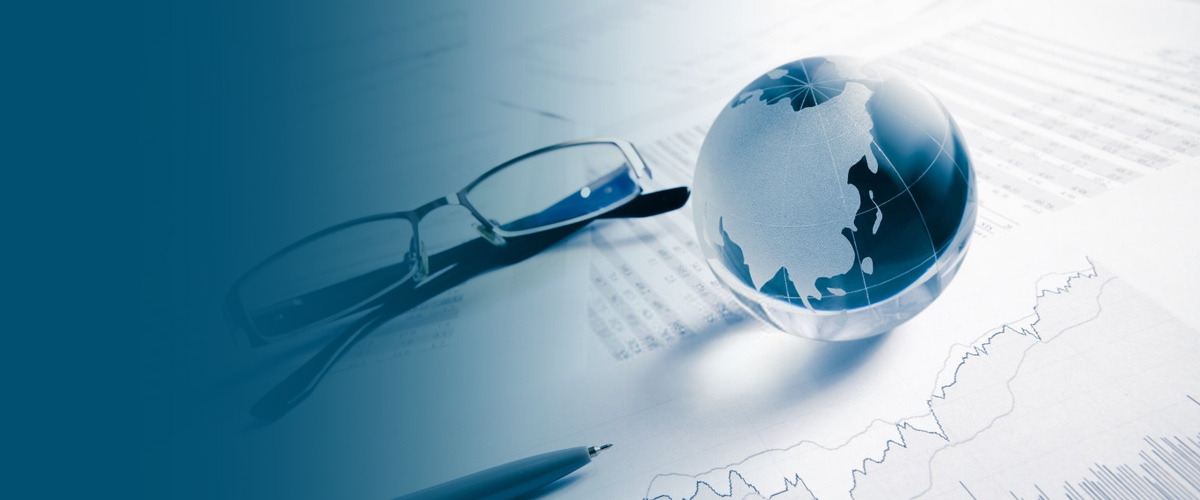 Plan your territory.
Generate leads.
Set goals.
Watch your company grow.
Click Here
Request a FREE 20-Minute Consultation
Manage your sales pipeline.
Tread4 Learning Resources